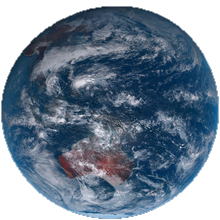 When we tug at a single thing in nature
We find it attached to the rest of the world - John Muir
I'm a cross-over geoscientist working in the world of data and technology. A decade of study in ocean- and climate- science opened my mind to the network of the natural world.
The overwhelming message is progressive change is the only constant.
Our societies and technologies mimic this cadence; data is the resource that fosters or stifles innovation. With an eye for new challenges, I enjoy framing problems, measuring systems and delivering packages of insight to end-users.
If I can bring value to your community or business, please take up contact here.